Ramen/Pho Noodle Bowl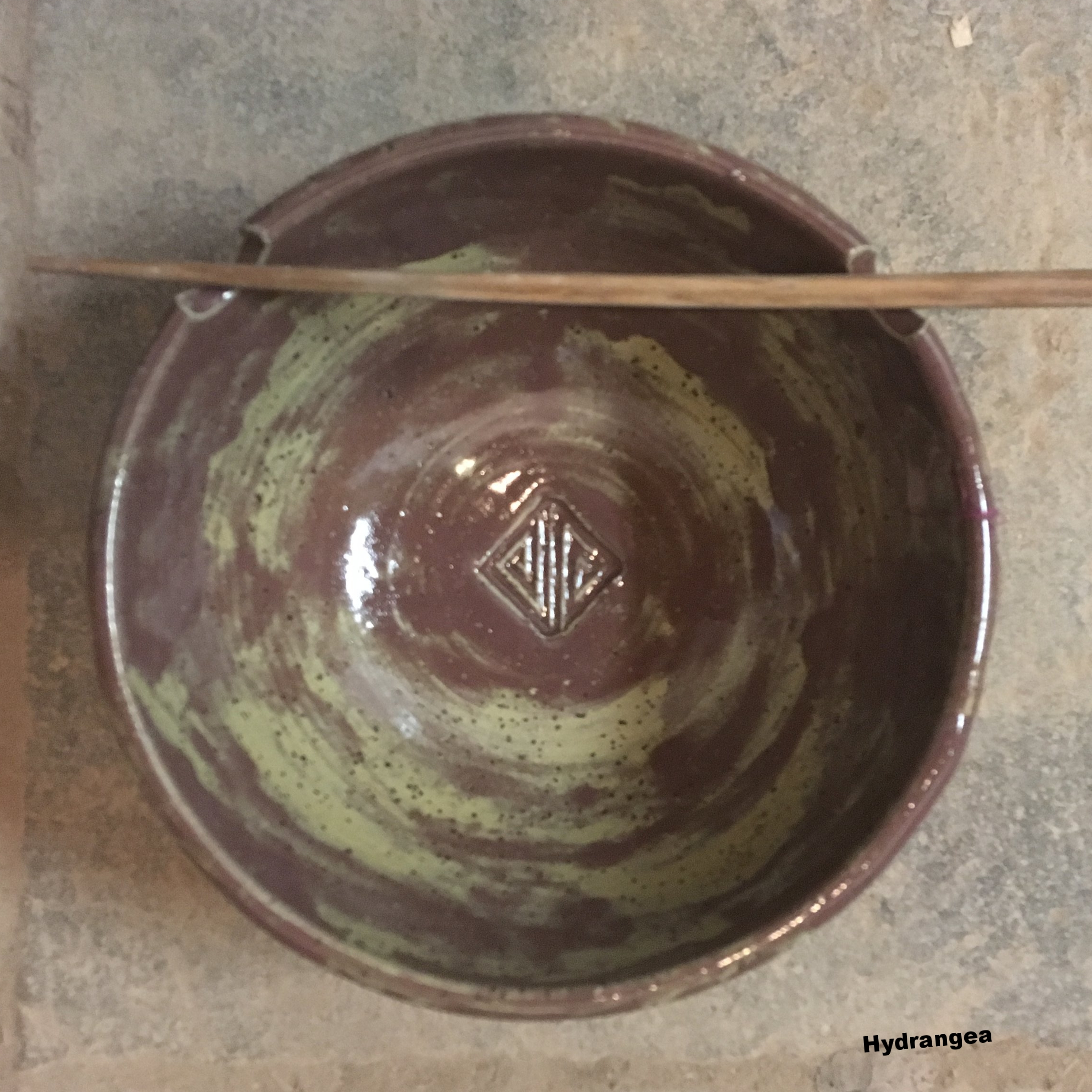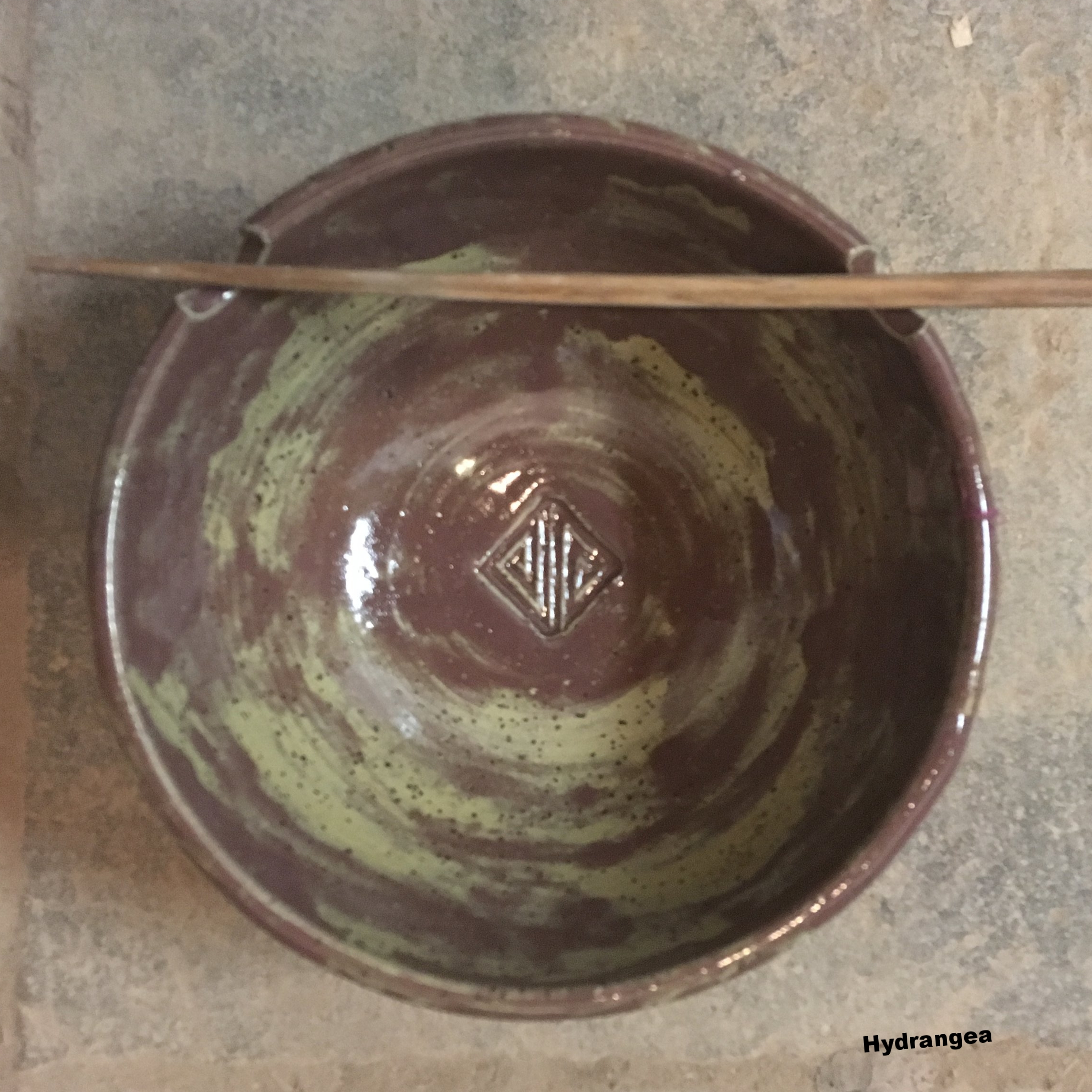 Ramen/Pho Noodle Bowl
These large stoneware bowls are perfect for your favorite noodle soup. The notches carved into the lip are great for resting your chopsticks between bites.
Each bowl is unique in shape and size with subtle details like stamped or carved designs.
Food Safe

Water Tight

Hand Wash recommended

Microwave not recommended

Ready to Ship
Custom orders available. Please email katie.troisi@gmail.com.